Views sought on new dog control measures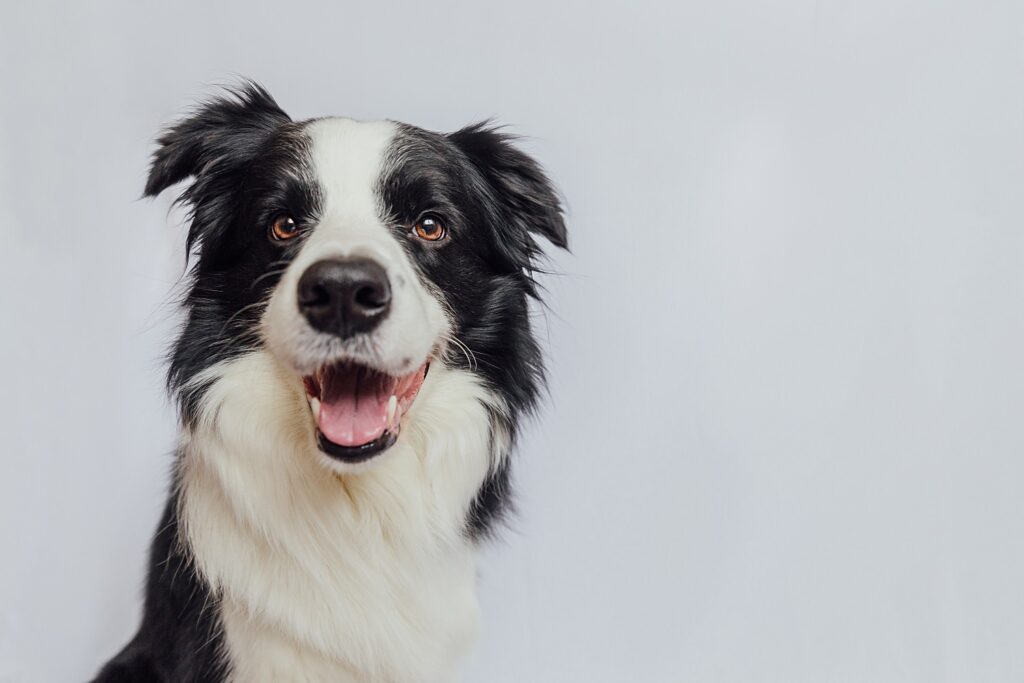 Public consultation on proposals to create a new Public Space Protection Order (PSPO) for dog control in the district is underway.
The current PSPO for dog control, which sets out a standard of behaviour that all dog owners are required to follow, has been in place since 2021. Now, the city council is asking for views on its plans to renew it for a further period of three years.
Having a PSPO in place allows the council to take enforcement action against the tiny minority of owners who do not stick to the rules, with options including a fixed penalty notice of up to £100 or prosecution.
Cabinet member for enforcement, Cllr Connie Nolan, said: "This PSPO aims to address specific dog issues in public spaces, such as dog fouling in parks or allowing a dog to enter children's play areas.
"We do not want to unduly restrict dog owners from responsibly exercising their dogs across the district. We fully understand the enjoyment that owning a dog brings.
"As always, what we are seeking to achieve here is a balanced approach, and to make sure the PSPO is based on actual evidence and meets the needs of our residents.
"Well evidenced responses in this consultation will help us reach the best outcome."
The consultation can be found on the council's website.
It contains the current dog control order schedules and the new proposals which include adding maps to specific locations for clarity and transparency, along with removing some which no longer seem suited.
Public consultation events, where council officers will be giving a presentation and holding a question and answer session about the proposals, take place as follows:
Wednesday 11 October, 5pm to 7pm at South Quay Shed, Whitstable Harbour, Whitstable
Wednesday 18 October, 5pm to 7pm at Herne Bay Baptist Church, High Street, Herne Bay
Wednesday 1 November, 5pm to 7pm at Tower House, Westgate Gardens, Canterbury
The consultation closes on Monday 6 November.
Published: 13 September 2023