Annual parking review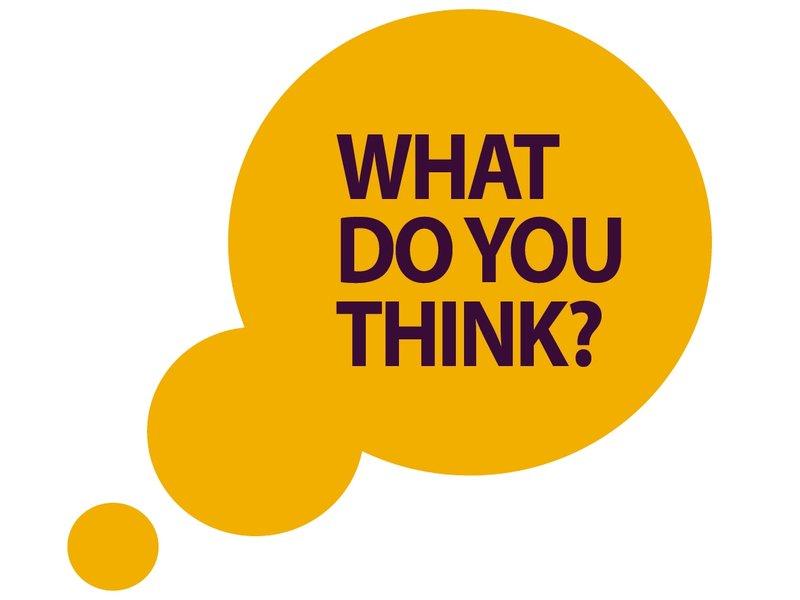 This consultation sought views on proposals across the district as part of our Annual Parking Review, including new yellow lines, loading bays and pavement/verge parking bans.
It closed at 5pm on Friday 10 February. Comments can no longer be submitted, but we have left the formal deposit documents on show here for information.
All comments will be taken into account when councillors meet to decide whether or not to proceed with each proposal.
Published: 18 January 2023