Annual parking review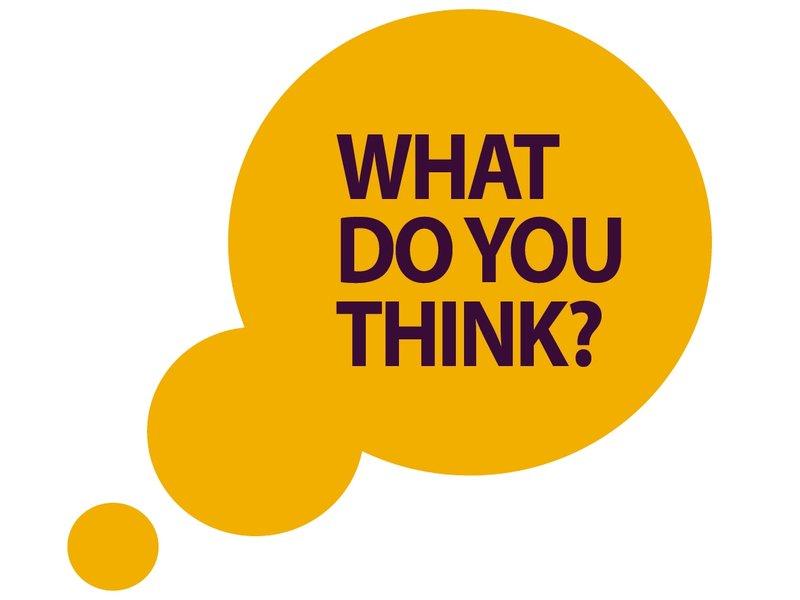 We are seeking your views on proposals across the district as part of our Annual Parking Review, including new yellow lines, loading bays and pavement/verge parking bans.
You can view the proposals and comment on them using the following links:
You can also view the formal deposit documents which also contain site maps for each proposal:
Have your say by Friday 10 February.
All comments will be taken into account when councillors meet to decide whether or not to proceed with each proposal.
Published: 18 January 2023